How To Choose The Perfect Eyebrow Shape For Your Face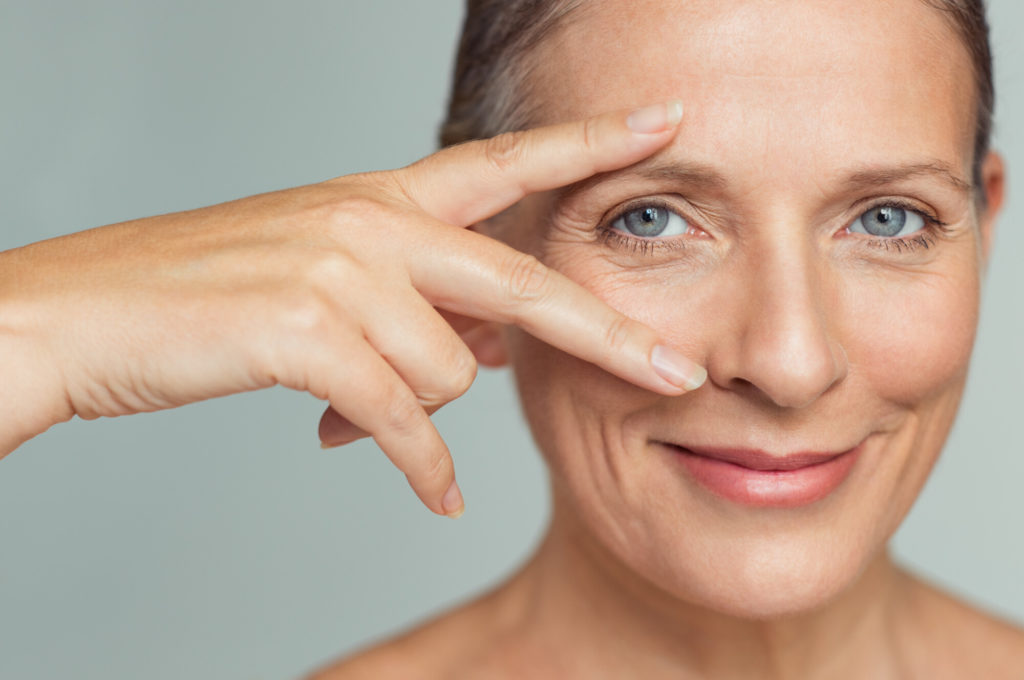 It is fascinating, the extent to which your appearance can change when you make the tiniest tweak to your eyebrows. 
Sometimes your happy with these changes, and other times you're left frustrated and dissatisfied with the results. How do you master the art of getting it right every single time? More importantly, how do you figure out what it is that works for your face?
Don't worry, that's precisely what we're here to discuss.
Let's get straight to it!
The first and most important step to getting it right is to figure out the shape of your face. Once you've got that down, you can go with an eyebrow shape that works for you.
A heart-shaped face has a wider forehead and a narrower chin. For this kind of face shape, we recommend arching your eyebrows. If you have a shorter face, you can opt for a higher arch. However, if your face is a little longer, you can try lower arched eyebrows.
Do not thin out your eyebrows, rather allow them to grow fuller and thicker to get the best results. 
If your cheeks and chin are rounded, you likely have a round face shape. Aim for a sharper arch that is angled and lifted. This will help lengthen your face. 
Square faces, like the name suggests, refer to more or less, equal measurements for all sides of your face. A well-defined, curved arch is exactly what you need to balance out the angles of your face. 
Oval faces are defined by their length. Like the round face, they are curved, however, they generally seem slimmer. 
Shallow, soft arches work well with oval faces. However, almost any eyebrow shape works well with this face shape. For best results, just let the natural shape of your brows be your guide!
An oblong face is one of the long face shapes. The best beauty professionals say that in order to create the illusion of width, you can opt for low or no angles, and very soft edges. A straight brow will also make the face appear a little shorter. 
Narrow chins and high cheekbones are some of the highlights of a diamond-shaped face. A rounded, or curved brow will help compliment your face. 
Getting Your Eyebrows Shaped Doesn't Have to Be Hard
Waxing, threading, or shaping your eyebrows in any way can seem like a task and a half, however, it really doesn't have to be that hard. 
You have all the information you need right here, to get it right the next time. Now all you need is a qualified beauty professional to help you get the most out of those gorgeous eyebrows!
At Alux Spalon, we are dedicated to helping every one of our clients make the most of their best features. Get in touch with us today to get an appointment with a qualified beauty professional!