Keratin Hair Straightening Treatments: Benefits and Effects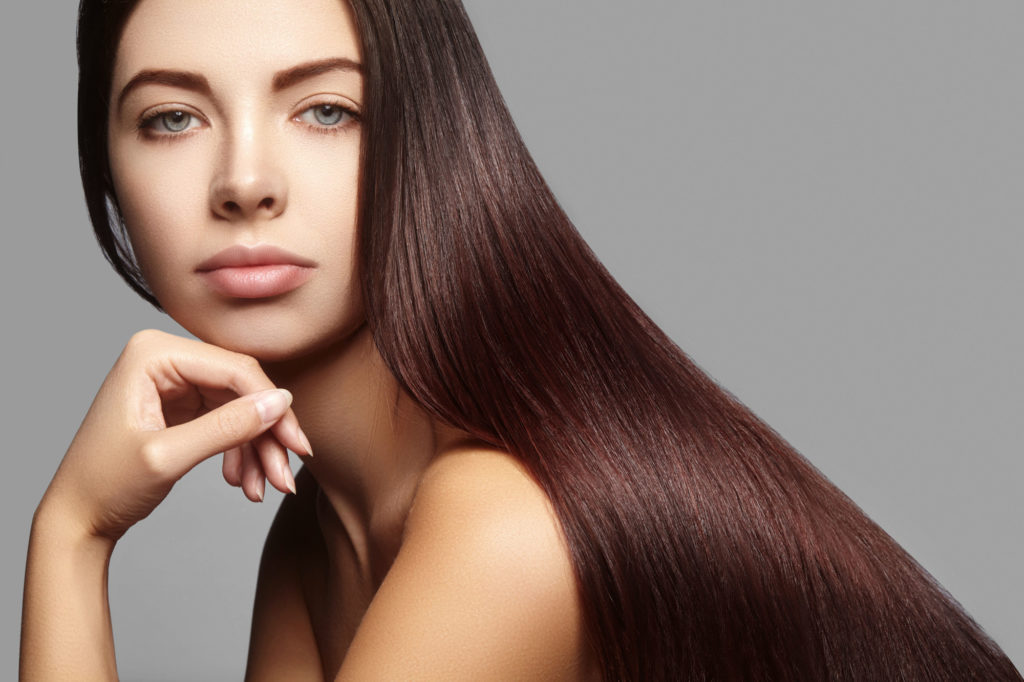 When it comes to getting beautiful hair, we often implement methods that are more damaging than helpful. We bleach and straighten and curl with good intent.
But the truth is all of those beauty rituals lead to our hair breaking and frizzing. But what else is there to do when the frizz seems to be never-ending? That's where keratin hair straightening treatments come into play. These hair remedies are some of the most popular on the beauty market.
Salons promote keratins because instead of ruining your hair, they help strengthen and straighten your locks. If you are looking for a new way to straighten your hair, this guide can help. Here are the benefits and effects of the keratin hair straightening process
Many people with curly hair enjoy straightening it from time to time. The thing is, heat is the primary tool used to blow luscious curls out to achieve a poker-straight style. That means tons of blow drying and flat ironing that can destroy your hair, especially your natural curls. A keratin treatment's primary effect is hair straightening.
So, once you get keratin, your hair should maintain this look. That means you will have to apply less heat to your daily hair and beauty routines. So, if you are fond of straight hair but want to save your natural curls, keratins may be the best option. 
Another effect of keratin treatments is that they eliminate frizz. That is best for people who live or plan to visit an area that experiences high humidity.
As we have all experienced, humidity makes our hair frizz up and gives us flyaways galore. If you visit the best keratin salon around, then your treatment should last up to six months. That means six months of silky smooth locks!
Keratin treatments don't only help with looks. They can also strengthen the bond between your hair follicle to your roots.
When our roots are more stable and secure, it means less breakage and fallout. Some people even report experiencing a faster hair growth rate post-keratin treatment. 
Less blow-dry time is always a plus, especially for those with thick or curly hair. Since keratins leave your hair straight, soft, and silky smooth, it won't take you as long to blow your hair dry after a shower. 
These hair straightening treatment options help minimize the time needed to fix your hair and get ready for your day. 
For More on Keratin Hair Straightening
As you can tell, there are several benefits to seeking out keratin hair straightening at your salon. Not only do they get rid of that annoying frizz, but they lead to healthier, thicker hair down the road.
If you try everything you can and still cannot find anything that works for your hair, we suggest booking an appointment with Alux Spalon. Our keratin specialists are some of the best in town.
We offer a range of services from keratin to face and body techniques that will have you looking your absolute best. If you require a keratin treatment or other beauty services, please feel free to contact us and schedule your appointment today!