The Best Skincare Regimes For Your Skin Type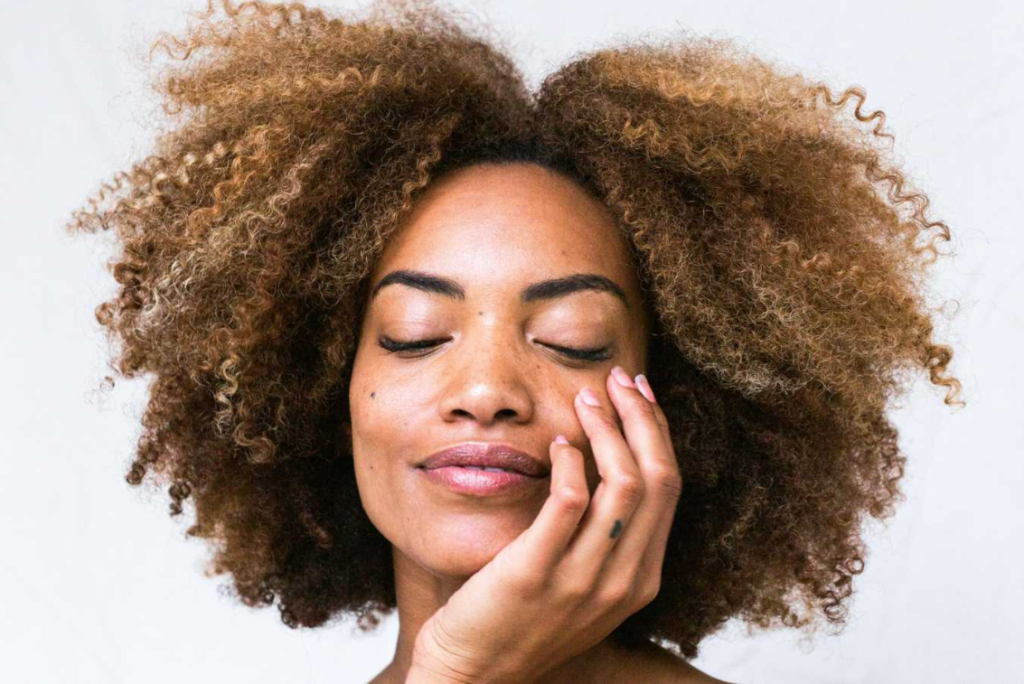 To care for your skin well, it is important to consider your skin's needs, and use suitable techniques and products that will compliment your skin type. There are steps of a skin care routine that we should all follow, but depending on your skin type you may need to make certain considerations.
A basic skin care regime looks something like this:
Remove any dirt, build up, make up that has built up over the day
Moisturize
Keeps skin soft and smooth
Important for anti-aging
Hydrates the skin
As with all skin types, it is important to use a product with a sufficient SPF rating to protect your skin.
If you have normal skin, your skin is likely to be well-balanced in terms of dryness and oiliness. Your routine is likely to be fairly simple, as your skin may not need as many products such as exfoliators or serums. It is important to cleanse and moisturize daily, but take care not to over-moisturize, as this may lead to excess oil on the face.
Dry skin needs extra care, and it can often become uncomfortable or even painful if not managed properly. Reasons for dry skin include aging skin, a natural lack of sebum, stress or external factors such as sun damage. Mild cleansers are best, and heavier moisturizers may help improve the look and texture of your skin. Other products such as anti-aging creams can help skin regain its elasticity and youthfulness.
Cleansing regularly is important for oily skin. Despite this, take care when using cleansers that are too astringent , as they may dry out the skin and cause an over-production of oils. Ingredients such as salicylic acid are a good choice, but do not use them too often. Face masks, toners and blotting the skin to reduce shine can also help. It is still important to moisturize your skin to ensure the proper hydration levels.
Caring for combination skin:
Combination skin typically has features of normal skin, with oily skin in areas – particularly the t-zone area. Blackheads can also be a problem. Because of this, it is best to use a gentle cleanser, avoid touching your face, blot oil away when needed, and use a light moisturizer.
Caring for sensitive skin:
With sensitive skin, it is important to pay attention to the ingredients in any products used. It's best to avoid any products containing fragrances, essential oils, alcohol and sulfates, if possible. As always, it is important to protect your skin from the sun.