How to Plan and Start a Wedding Beauty Regimen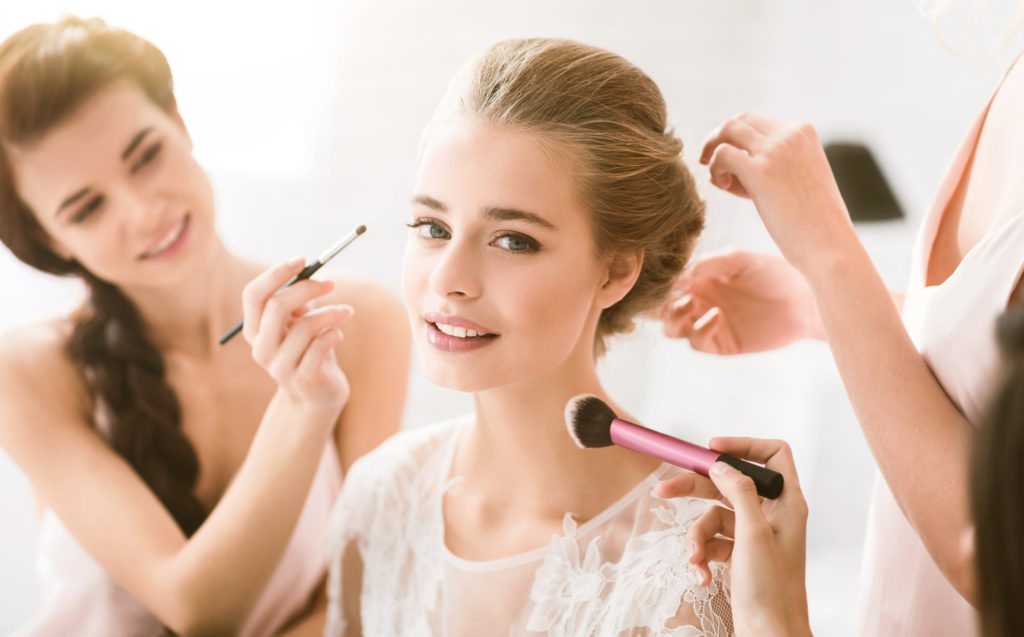 More than 2 million Americans get married each year. Soon enough, it'll be your turn—but you're not waiting until then to come up with your wedding beauty regimen.
Instead, you want to look and feel your best for your big day. And taking all of these steps to make yourself feel good will make you more confident and comfortable at the wedding, which will make it even sweeter.
Here's how to get started preparing for weddings.
Six Months in Advance: Start Your Fitness Journey, If You Want To
Some brides will want to start a fitness regimen before walking down the aisle. That way, they feel their best when it comes time to put on that dress and show it off to their friends and family.
You should start small and ease your way into your workouts if you're a novice to the gym. However, you can make some serious headway in six months. By the time your wedding rolls around, you'll look and feel the changes—and your guests will see you glowing as you make your way to your new husband.
Of course, working out is a choice that's all yours. Don't feel pressured to build a weekly workout regimen if you already feel your best. This is all about achieving that feeling—you're already a beautiful bride, no matter what!
Three Months in Advance: Plan Your Tan
If you want a tan for your wedding, don't wait until the last minute to have one. Instead, start building it up in the 12 weeks before you walk down the aisle.  Start by finding an airbrusher, if you plan to have a professional tan. They can start working with you now so your color is just right on the big day. 
And, if you want to self-tan, get started with three months to go. That way, you can perfect your technique—and have plenty of time to iron out any kinks during your first try at it.
One Month in Advance: Perfect the Smaller Details
You've got your workout routine down to a science, and you've gotten your golden glow. Now, it's time to get the final wedding-day look figured out. 
You should have booked your makeup artist far in advance, and you probably have someone you trust for your hair, as well. Still, you'll want to wait for the month before your wedding to have your final make-up and hair trials. Save your hair-dyeing for the month before the wedding, as well. 
The month before the wedding is the perfect time to have your teeth whitened, too. And, if you want to have your nails and toes looking perfect for their prance down the aisle, save that for the day or two before your wedding.
Wedding Beauty Regime: It Comes From Within
You can put together a beauty regimen with the rough timeline above. Ultimately, though, so much of your wedding-day look will come from within. You simply can't buy the glow you'll have on the big day.
In the meantime, we can help you perfect your wedding beauty regime. Click here to contact us and get started.