The Importance of Facials and Skin Care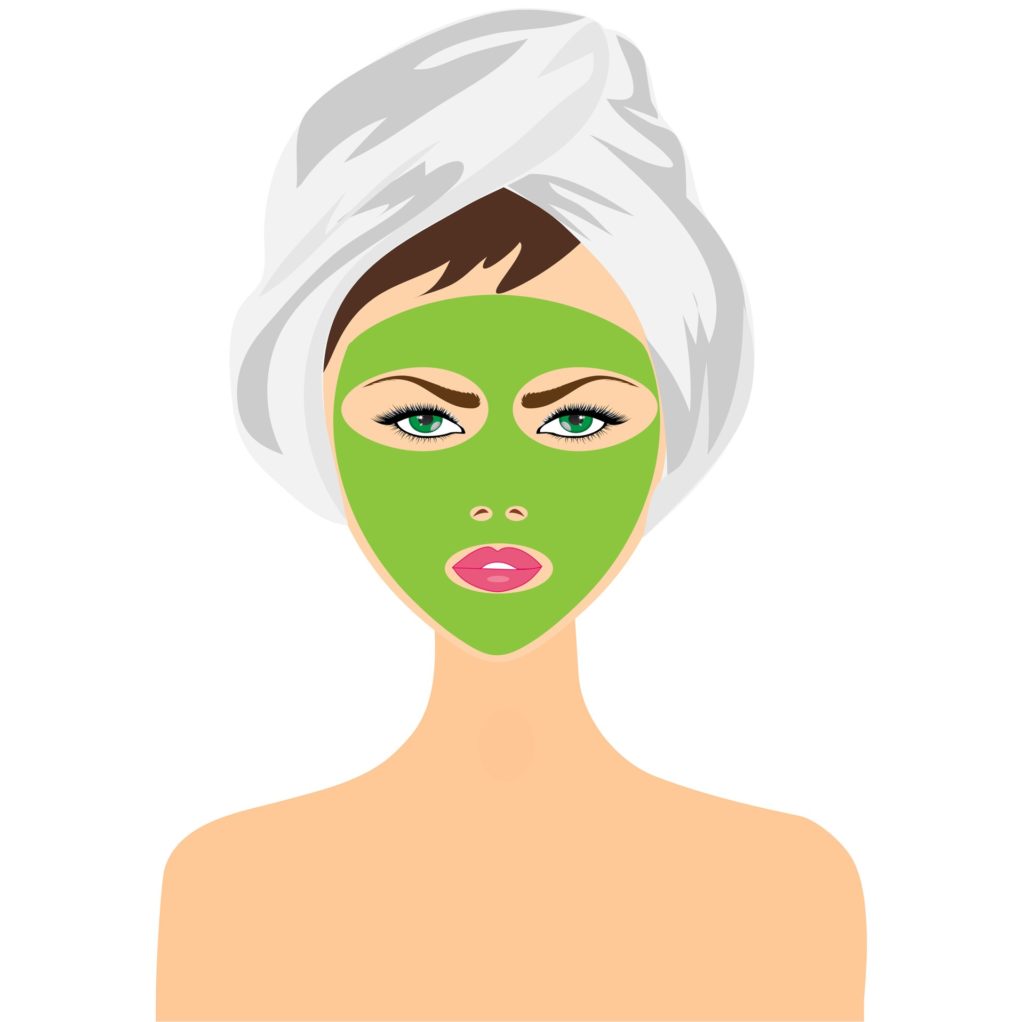 Wanting beautiful skin is the first step towards getting it. But how can you get and maintain stunning, youthful skin? What's the secret? Skin care can seem confusing and elusive, but it doesn't have to be. Dedication and education are key for skin care, making sure that you constantly give your skin what it needs to thrive. Everyone's skin is different, but they can all benefit from a great skin care routine and a few facials a year.
So keep reading to understand the importance of facials and skin care. We'll explain exactly why you should care about them and how to get the best out of both.
Why Should I Care About Skin Care?
If you care about healthy, beautiful skin, then developing a good skin care routine is essential. Doing so can reap skin care benefits, such as:
Anti-aging, since collagen production decreases as skin ages
Collagen production is vital for anti-aging
Signs of aging skin include wrinkles, hyperpigmentation, fine lines, etc.
 
Preventing acne and breakouts
Removing pollutants and toxins
Feeding your skin important nutrients
Restoring your skin's pH balance, which keeps your skin hydrated and wards off bacteria
Preventing problems is far easier than fixing them, so commit to a good skin care routine as soon as you can.
What does a Good Skin Care Routine Look Like?
Here are the basics of a good skin care routine, in the order they should be used. Although many people use more products beyond this routine, these steps are the pillars of a solid routine.
1. Cleanser (AM/PM)
Removes build-up, pollutants, and harmful bacteria that your skin has accumulated throughout the day
Regulates your skin's hydration levels
2. Moisturizer (AM/PM)
Hydrates skin
Essential for anti-aging
Minimize the appearance of blemishes
Controls oil production
Oilier-skinned people find that they're actually less oily through regular moisturizer use
3. SPF (AM)
Blocks harmful, cancerous UV rays
Prevents skin cancer
Prevents hyperpigmentation
Prevents signs of aging
Other Optional Products
Some people take their routines some steps further. That's either because they want to address specific skin problems or because they want to bring out the absolute best of their skin. When they do, they might add more products such as:
Toners
Serums
Exfoliators
Retinols
Masks
Know what your skin needs to make the best of it. Adding just a few of these extra products could make your skin look incredible.
In addition to skin care topicals, facials can be great additions to a skin care routine. But instead of being used daily, facials are used every few weeks.
Facials optimize your skin's chances of thriving and leave little room for any blemish or pollutant to tarnish it. For events like photo shoots and weddings, facials are par for the course. But even one facial could boost your skin's health and beauty to a whole new level.
Do I Need Regular Facials?
If you're invested in optimal beauty and skin health — then yes. You could reap numerous facial benefits such as:
Deep cleaning congested pores, preventing breakouts in even the most acne-prone patients
Stimulating circulation and collagen production
Deep moisturizing, leading to beautifully hydrated skin
Purifying skin of extra water and pollutants
Facials are on a different skin care level than a run-of-the-mill daily skin care routine. Even the best over-the-counter products can't do what facials can — at least not as easily or quickly.
That's not to say that a skin care routine is useless. In fact, it's necessary to maintain the results of your facials with a diligent and effective skin care routine.
Get the Best Out of Your Skin Care
Skin care shouldn't be a chore. The process can be therapeutic, and the results are exciting to work towards and maintain. Anyone invested in the 
At Alux Spalon, we've got the best facials for anyone seeking glowing, radiant skin. If that sounds like you, then contact us today! Let's get you closer to the best skin you'll ever have.