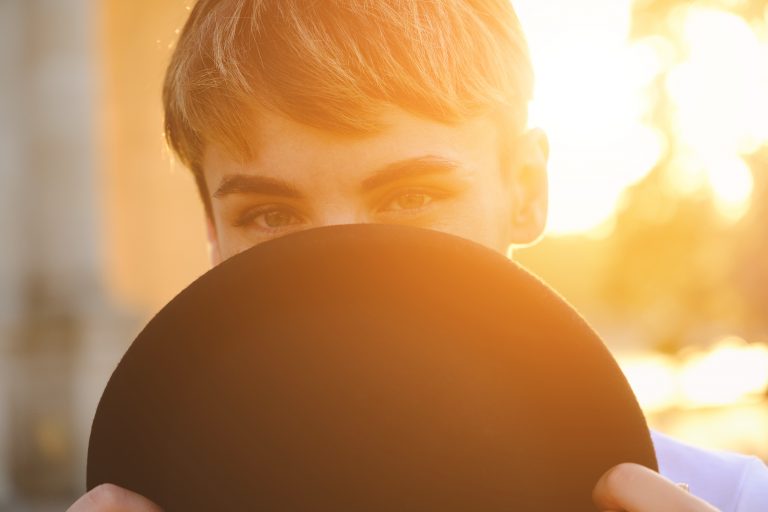 If you've been considering changing up your hairstyle and haircut, now is the perfect time to do so. After all, what is a new year for if not for a big change and a fresh start? And, as the new season comes along, new and fresh haircut looks and trends are emerging. In order to provide you with some guidance in the sea of options, we collected the haircuts that are predicted to be the most popular in 2020.
The Gamine Pixie
Pixie is making its long-awaited comeback in 2020. The most popular kind of a pixie cut is going to be the gamine pixie, which is a play on the British term for boyish. This hairstyle is on its way to becoming a 2020 trend. We are going to be seeing so many variations of the pixie chop taking off in the new year because it signifies a sort of freedom and a dramatic break from excess length.
The Jawline Bob
The bob is popular and in style every year because this hairstyle is classic and timeless. But, in 2020, the biggest bob trend is going to be the jawline length, cut crisp, and clean. The blunt bob should cut right at the jaw, sharp like a razor. This shape will highlight your neckline and jaw and make a proportional frame around the face. The amazing thing about a short bob that cut in a blunt manner is its versatility. A bob allows for endless styling opportunities. You can give it a sleek, shiny finish or a bouncy volume; you can part it down the middle or toss it to one side. You can even play with textures and curls, keeping it sleek and straight or adding some dens for a bedhead look.
Invisible Layers
The cut that consists of subtle layers is going to be a big trend in 2020. This haircut is perfect for those who want to add volume to their hair without teasing it because the layers starting below the chin add extra volume and movement without sacrificing the length. This hairstyle typically works best on mid-length to long hair.
The "Modern Shag"
As we approach a new decade, we are going to see some fun haircuts make a comeback from the 1970s and 1980s. Surprisingly, the iconic shag is expected to make a return, but this look is going to be reinvented into a "modern shag," which features more textures and layers. This will be an updated, more sophisticated look from the metal '80s hair. This hairstyle is fantastic because it works well with all face shapes. Whether it is short or long, a shag haircut can and will work for almost anyone! It is also a fun and effortless style to embrace at the start of the new year.
Super Long Hair
Long hair never goes out of style, but 2020 is the year you want to take your hair to new lengths. If you want to get in on this haircut trend, but your hair is currently short, professionally-installed extensions are always an option.