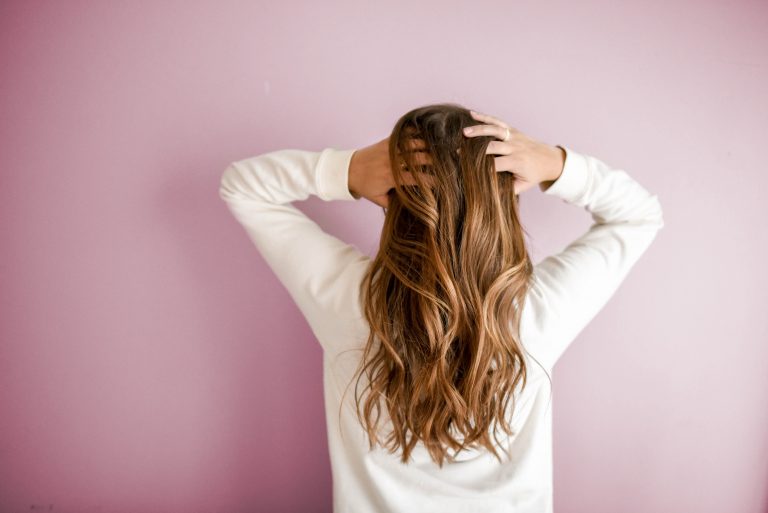 The way you decide to style your hair when you wake up in the morning probably depends on a few different factors: how many days it's been since your last proper wash, the occasion, and whether or not rain (or a snow storm) is forecasted for the given day. But if we put everyday circumstances aside, it is always helpful to have a new rotation of styles to implement when you want to change up your look a little bit or when you're inevitably standing in front of the mirror, wondering what to do with your hair and bangs.
Luckily, the new 2020 is around the corner, and it is bringing us a variety of style inspiration to fit a different range of aesthetics and looks. From the cool bedhead comeback to gorgeous vintage hairpins, there is something there for everybody. In this post, we are breaking down the 2020 hair trends you are going to love.
Effortless but Chic Bedhead Hair
The effortless look is back in fashion, and a lot of women are going to be cheering for this one. The bedhead look is going to be a massive trend in 2020. To pull off this look in the best way possible, it should appear almost rough-dried. It should be purposefully unpolished like you are so whimsical, you don't even care about your hair. Depending on your hair texture and curl pattern, that can be leaning into the little bit of fuzz from an air-dry, or you can use a flat iron to dent the hair a little bit, for that lived-in, messy but relaxed vibe.
Vintage Jewels and Hair Accessories
There's something about a dazzling jeweled hair accessory that says elegance and class.  Hair accessories are going be a huge trend well through party season and the whole year. Vintage jeweled hairpins, barrettes, or crystalized headbands are a budding trend we're going to be seeing in 2020. They are classic, elegant, and timeless; they can also work with any hair texture and length. Now, if you want to go for an authentic and genuinely vintage Chanel hairpin would probably be around $1,000. If that is not in your hair-accessory budget, visit your local thrift store or search online, and you will definitely find something similar.
Jumbo Scrunchies
Scrunchies are going to be the trendiest hair accessory of the year 2020, and they have probably been all over your Pinterest and Instagram feed. Their popularity skyrocketed in 2019, and it is going to grow even more significantly in the new year. We are going to see more fabric textures, like giant tulle or soft fluffy chiffon. A pillowy, silky scrunchie can act as a beautiful accent when it's wrapped around a low bun, a high ponytail, or even at the tail of a French braid.
'60s Volume
Since sleek and polished hairstyles are timeless, there are always going to be in trend and around, but 2020 is calling for more volume. In 2020, fullness at the crown will be a huge trend. The best way to style plump '60s-inspired volume to your hair is to use a texturizing spray,
add a thick fabric headband. You can also rock a heavy black eyeliner if you are going all in.